Whether you are a believer or not, many places in America are called the most haunted places! So what do you think makes a place haunted? As we all know that sometimes unexpected shadows or sensations for some unknown reason or some whispers which have no clue are became very haunting that you can not keep yourself strong enough. First of all, if you wanttosleeptonight effortlessly then do not go ahead with the reading .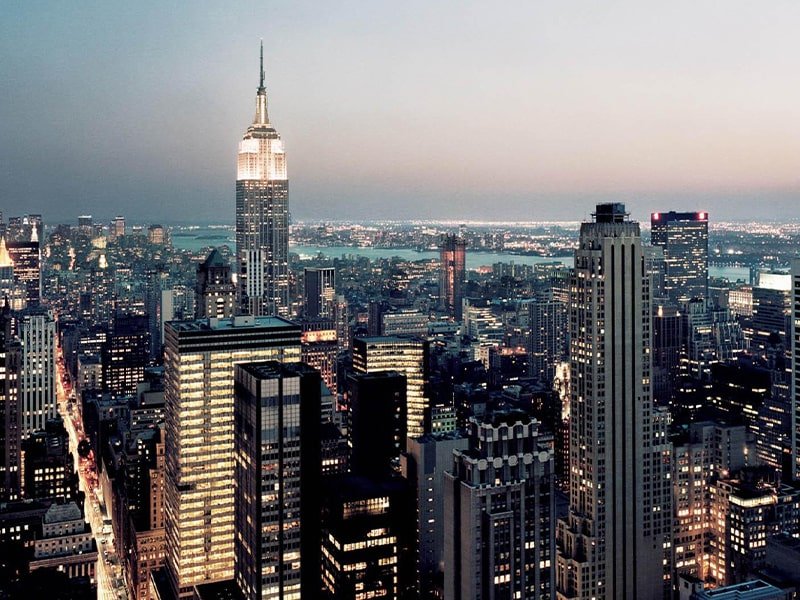 Here are some top Most Haunted Places in America given below,
Texas:
There are many other places but Texas is the most haunted place in America. In this state there are famous locations like Marfa which is popular for the marvellous art scene and the mysterious Marfa Lights. San Antonio is a city of Texas that is known as a haunted city where you found many hotels with unnatural activities.
California:          
The second topmost haunted place in California where is full of supernatural activities – especially the place like Eureka's Fort Humboldt State Historic Park. And there are some hotels with scary and paranormal things.
Ohio:   
The city called Ohio is full of paranormal stories. Where something you can feel is not at all normal and that makes you feel heavy mental pressure. Like if you see twinkling candles, things are flying automatically it became scary to anyone. Some places are so much haunted that paranormal experts often visit here.
Michigan:
When we talk about the haunted places in the USA, then we have to mention the name is Michigan where many places are known as truly haunted. South Manitou Island is a very beautiful place but it has also unnatural activities. Island's Grand Hotel is also full of paranormal stories.
Indiana:                
This state is known for basketball and then haunting things. If you are not interested and want to avoid paranormal things then do not visit here. The Indiana University campus is full of paranormal activities like someone crying or whispering.
Pennsylvania:         
This place is scary as its name. You can call it Paranormal Pennsylvania as it has lots of unnatural power stories which make you feel shocking. During a battle, more than 50,000 people die so it's become haunted by itself.                                                                                                 
New York:                        
When you think about a haunted place then you must think about New York stories. It has many real ghosts' stories and activities. Some visitors who visited the Morris Mansion get scared of many unnatural things which have no clarification.                                                   
If you love haunted stories or real ghost's stories then you must join our page https://hauntedstoriess.com/. And we will inform you those places where you dare to visit.There are many more places in the USA if you go there you have to believe in these paranormal activities surely. But what pulls us to this unnatural power? The expert says that it is a feeling that makes you believe in it because there are so many things which we could not able to touch or see but we feel the existence of them.